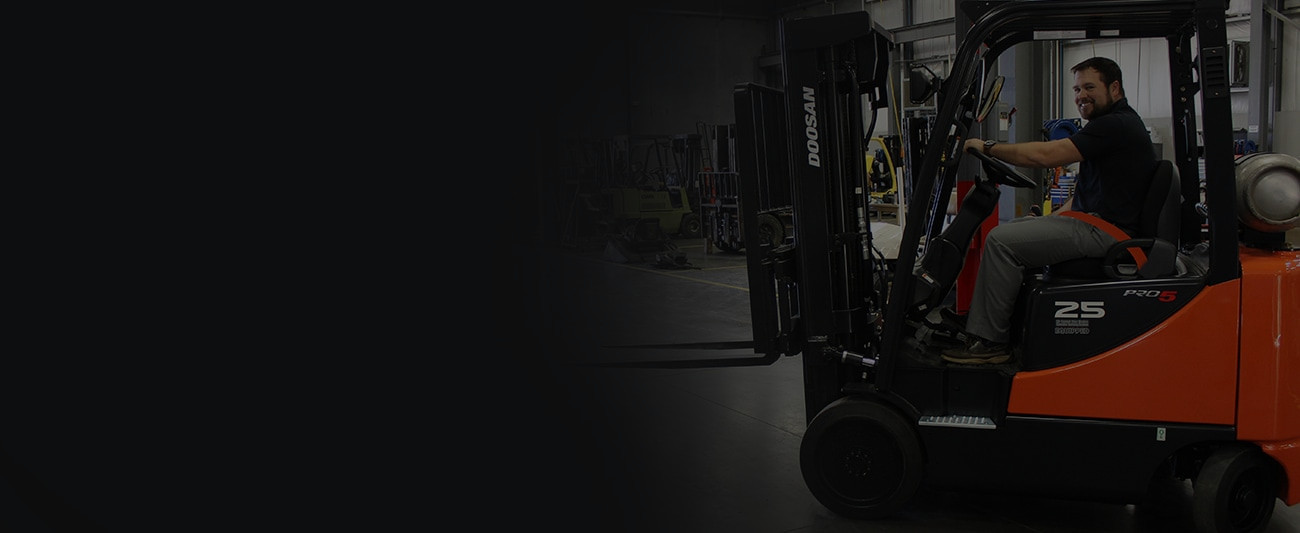 Doosan Forklift Repair and Servicing
Servicing the NC and SC markets surrounding Charlotte, Statesville, Greenville, Florence, Spartanburg, and Columbia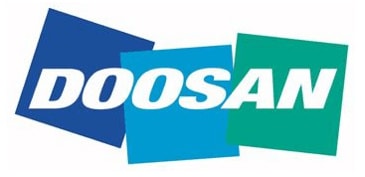 Do Doosan forklifts play an important role for your business? — And are you looking for reliable Doosan forklift repair and servicing?
If so, then look no further than Atlantic Forklift Services, because our team of expert technicians are specialized in providing top-notch maintenance and repair services for all types of Doosan forklifts.
Atlantic Forklift Services is an authorized Doosan dealer and we are a licensed distributor for Doosan lift equipment.
You can rely on our technicians to keep your forklift equipment in top shape and running smoothly for years to come.
Repairs on All Types of Doosan Forklift
Our team of skilled technicians are equipped to handle repairs and replacements on all types of Doosan forklifts, regardless of make or model. You can trust us to diagnose any issues and provide efficient and effective repairs, getting your equipment back to full working order in no time.
If your Doosan forklift requires repair, our team of skilled technicians can provide fast and effective service.
We diagnose the issue and provide efficient repairs to minimize downtime and get your equipment back in operation as soon as possible.
Hassle-Free Service
We understand that downtime can be costly for your business, which is why we can make the repair and maintenance process as convenient as possible.
Our special mobile service means that we can come to your location to perform the necessary repairs, minimizing production downtime and have your equipment quickly back in operation!
Experienced Technicians Specialized in Doosan Forklift Repair
Our experienced technicians are trained to handle the complexities of Doosan forklifts and provide high-quality repairs and maintenance. We pride ourselves on providing exceptional customer service, ensuring that your equipment is always in tip-top condition.
Doosan Forklift Maintenance
Regular maintenance is essential to keep your forklift in top working order. Our team of experts can provide comprehensive maintenance services to ensure that your equipment runs at peak performance. We offer on-site maintenance services, allowing us to work around your schedule and minimize downtime.
Got Questions? Contact Us Now!
If you have any questions about our Doosan forklift repair and servicing services, feel free to contact us at (866) 243-0991. Our team is always ready to assist you and ensure that your business stays up and running with reliable equipment.