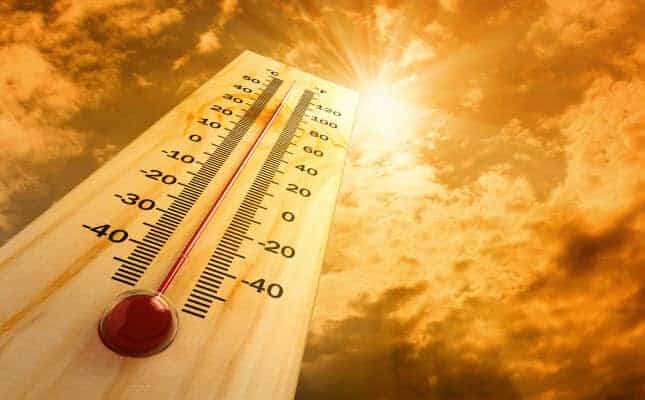 Rising temperatures increase the potential for damage to your material handling equipment.  You might experience engine wear at a higher rate, parts failures, and more maintenance expenses – which can all be avoided by taking a few precautions, assuming you are conducting regular inspections.
1. Replace worn belts – belt failure can cause overheating.
2. Coolant replacement – check and replace the coolant regularly to keep the machines running at an optimum temperature.
3. Replace hoses – don't wait until you see real damage, it may be too late.  Coolant can leak, increasing the engine temperature.