Welcome
Forklift Repair, Parts and Service Leaders Serving
Charlotte, NC and Surrounding Territories
Save Big on Quality Used Forklifts
---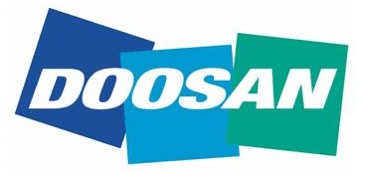 Authorized Doosan Dealer
We are a licensed distributor for Doosan lift equipment.
Visit our online catalog to view our products

Visit our scissor lift product page for more information.
Serving areas:
Gastonia, NC

Statesville, NC

Mooresville, NC

Pilot Mountain

Walnut Cove
Yadkinville

Winston-Salem

Kernersville

Lewisville

Denton

Thomasville

Rock Hill, SC
We understand the critical role that lift equipment plays in your business as they make day to day operations easier, quicker and safer.
Do you know that forklift use has been dated back to as early at the 1900's? At one point or another, everything in your home has been touched, lifted and moved by a forklift. From the foods you purchase at your local grocery store to the furniture you sit on each day. Throughout the years it has become a major and important piece of equipment that is essential to a busy and growing business.